Steve "Nick" Nichols started playing piano at a young age and has continued to play to this day. He began a career in radio broadcasting in 1973. Along the way he also started his piano tuning business. Now, over 40 years later Nick is a full-time piano tuner technician.
Nick spent the past 16 years piano tuning and repairing pianos in the San Antonio, TX area. And, in July, 2020 has relocated back to Topeka, KS
Back in the early 80's he worked on V-100 as Jack Daniels and was the second morning radio personality there following a stint by Marshall Barber. Then, after moving out of state for a brief period returned as Jack Daniels on WIBW-FM (97fm). Billboards in Topeka with Jack looking over his shoulder proclaimed "Jack's back".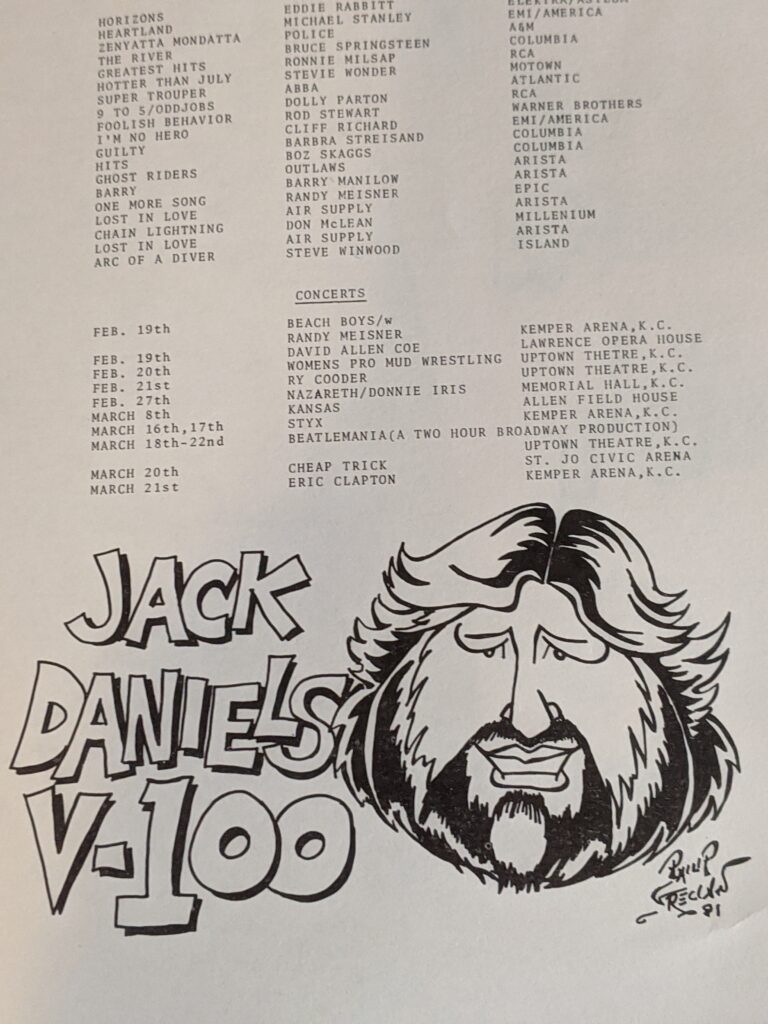 If you remember the "tacky, but effective wake up service and the mini-mickey mouse jackpot you remember Jack. (Nick)